To ensure orderly trading and settlements, registered users should meet the following criteria:
Sell or buy steel or raw materials in the ordinary course of business;
Validly exist under the laws of its jurisdiction of incorporation;
Not being subject to sanctions at individual and group level;
Provide KYC Information for user due diligence, categorization and electronic signature of SteelHedge Contracts.
The platform serves the whole supply chain so that small, midsize and large entities may trade with preferred market segments.
User categorization allows pre-authorizing your counterparties along such criteria as line of business, region, size, compliance aspects, quantities and post-trade processing.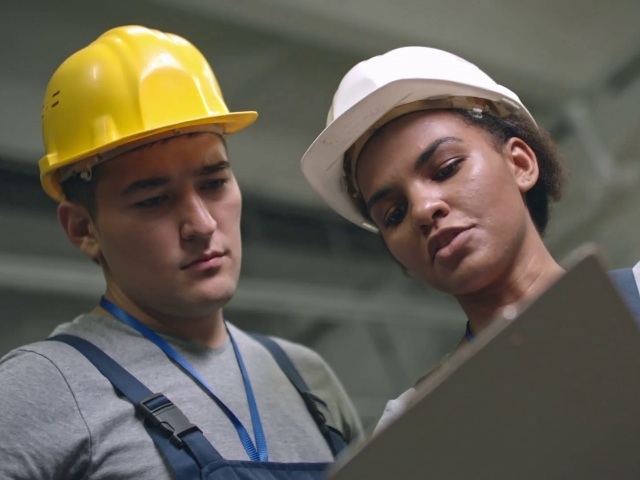 We perform due diligence on prospective and existing users that comprises the following:
Verifying corporate identity, business activities, good standing, signatory rights and post-trade processing options;
Ensuring compliance with economic sanctions;
Concluding legally binding and enforceable agreements electronically.
The due diligence is based on KYC Information and data from Dun & Bradstreet Network and other specialized information providers.
The list of required documents usually includes:
Application form and power of attorney signed by the management;
Confirmation of incorporation, good standing, business license (as applicable);

Other documents reasonably required for the due diligence.
All KYC Information is treated as confidential (see Privacy Policy).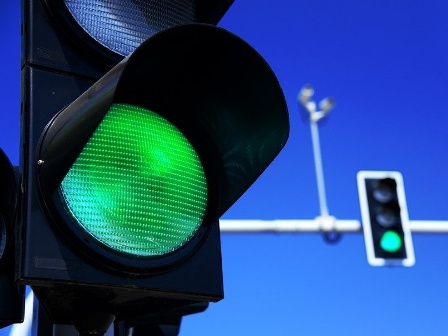 You may register with SteelHedge one or several companies selling or buying steel or raw materials in the ordinary course of business.
In case of a conglomerate, you may register a company selling or buying for other group companies.
The registered company's assets and staff should be appropriate for its line of business.
The registration of legal entities with higher credit ratings improves the user's risk profile and broadens hedging opportunities.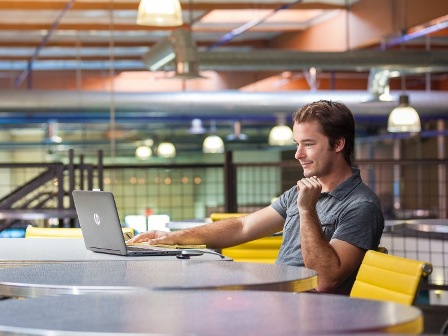 Ready to join the platform? We look forward to welcome you on board!
Order your Free Trading Account: