Yes—if your company consumes, produces, processes or supplies steel products or steelmaking raw materials and satisfies the following criteria:
It validly exists and is authorized to do business under the laws of its jurisdiction of incorporation;
It is not subject to economic sanctions;
It has provided information and documents for user verification, categorization and electronic signature of SteelHedge Contracts.
User categorization is required for pre-authorizing (filtering) potential counterparties along such criteria as line of business, region, size, compliance aspects, quantities and post-trade processing options.
The size of your company doesn't matter. To increase liquidity, we serve the whole supply chain, allowing small, midsize and large entities to transact business with preferred market segments.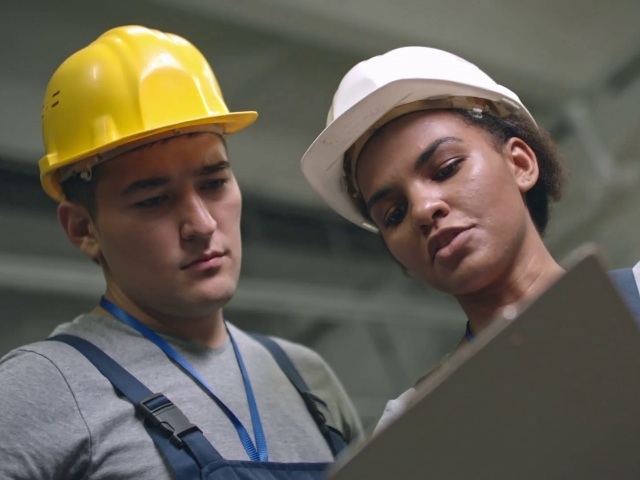 To ensure orderly trading and post-trade execution, we perform due diligence on prospective and existing users that comprises the following:
Verifying corporate identity, business activities, good standing, signatory rights and available post-trade processing options;
Ensuring compliance with economic sanctions;
Enabling the electronic execution of legally binding and enforceable SteelHedge Contracts.
The due diligence is based on KYC Information provided during the registration and information from other sources that we consider reliable.
The list of required documents usually includes:
Application form and power of attorney signed by the management;
Registration documents and business license (if applicable);
Corporate presentation for SMEs;
Other documents reasonably required for user due diligence.
All provided documents comprise confidential KYC Information processed in compliance with our User Terms and Privacy Policy.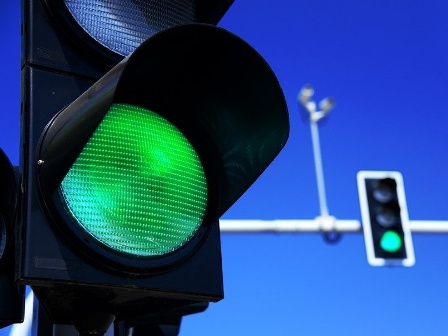 Consider joining a professional steel hedging community? We look forward to welcome you on board!
You may register with SteelHedge an operating company involved in price risk management. The company should have active business operations, permanent staff and assets appropriate for its line of business.
In case of a conglomerate, you may register an operating company selling or buying goods for other group companies. The registration of a legal entity with higher credit rating improves your risk profile visible to other users and enhances hedging opportunities available to the group as a whole.
It is in the best interests of all users that no other entities may be allowed to trade on the platform.