Tackling financialization
Commodity derivatives create a link between physical and financial markets through which the latter may affect the former. They also change markets organization, making commodity pricing centralized and financially intermediated. Once a commodity is hooked on derivatives, producers lose a right to set prices—and there's no way back.
Little publicized, a wave of mergers and buyouts in the 2000s turned leading commodity exchanges from non-profit utilities into businesses incentivized to grow speculative trading. This resulted in an unprecedented surge of financial speculation in ever more commodity markets, which exceeded traditional hedging dozens-fold.
Numerous academic studies have demonstrated how excessive speculation distorts commodity markets and exacerbates their volatility, transmitting financial markets' dynamics to prices, inventories and economic decisions.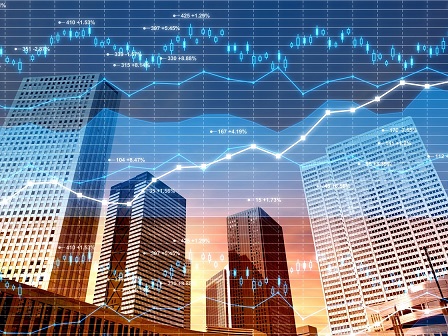 The United Nations working paper on the last financial crisis and economic development draws the following conclusions:
"These effects of the financialization of commodity futures trading have made the functioning of commodity exchanges increasingly contentious.
They risk reducing the participation of commercial users, because commodity price risk hedging becomes more complex and expensive.
They also cause greater uncertainty about the reliability of signals emanating from the commodity exchanges with respect to making storage decisions and managing the price risk of market positions.
It has therefore become necessary to consider how the functioning of commodity futures exchanges could be improved so that they can continue to fulfill their role of providing reliable price signals to producers and consumers of primary commodities and contributing to a stable environment for development."
Market volatility
A boon to speculators, a bane to everyone else
Market volatility
A boon to speculators, a bane to everyone else
Steel market is no different
In April 2016, following regulatory easing, trading volumes in steel and iron ore derivatives surged exponentially, with SHFE rebar and DCE iron ore futures becoming the first and the third most-traded commodity derivatives globally. In doing so, they surpassed ICE Brent and NYMEX WTI oil futures, which had been the most-traded commodity derivatives for several decades. According to Bloomberg, the average holding of trading positions was less than 3 hours.
Daily trading volumes in DCE iron ore and SHFE rebar derivatives sometimes exceed China's annual iron ore imports and all shares traded on China's equity markets, respectively.
Since all financial markets are interconnected through arbitrage, no commodity exchange is insulated from speculative frenzies elsewhere.
The more financial speculators pile in steel derivatives, the less steel markets are driven by supply and demand fundamentals.
Direct risk management provides a simple commercial alternative to financial derivatives.
We help you and your peers tackle the financialization of steel markets by
Keeping price formation decentralized and driven by commercial transactions;
Introducing an innovative paper contract grounded in physical markets;
Protecting the market from financial speculation;
Promoting a multilateral ecosystem focused on servicing commercial hedgers worldwide.
Over the years, both commodity exchanges and derivatives traded on them came a long way from their original purpose. By serving the real economy alone, SteelHedge takes price risk management back to its roots.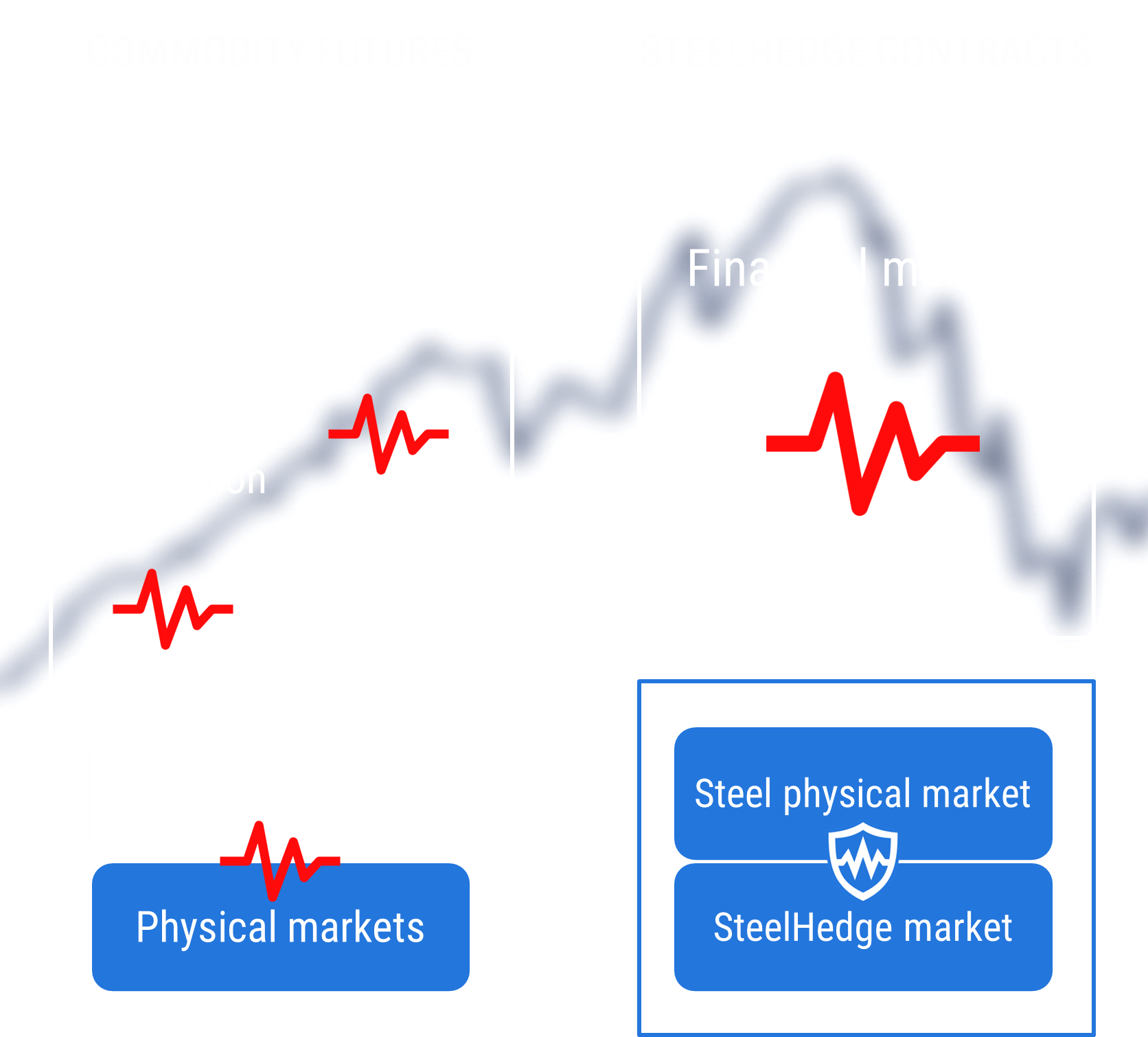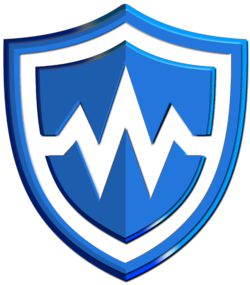 Grounded by design
A hedging system aiming to reduce volatility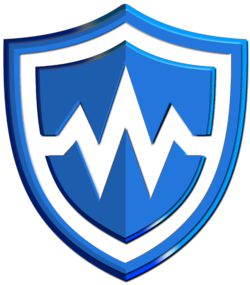 Grounded by design
A hedging system aiming to reduce volatility