Direct hedging provides a simple commercial alternative to financial derivatives. It aims to reduce the financialization and volatility of steel markets. Together, we make price risk management easier, safer and better aligned with your daily needs.
The SteelHedge ecosystem
Simplifies hedging and lowers its cost;
Eliminates speculative influence on price formation;
Makes the hedging market directly accessible to companies big and small, without any regulatory burden;
Allows hedgers to choose from dozens of price indices for the whole steel value chain, across all regions, in all major currencies;
Creates network effects for faster marketplace growth and better liquidity;
Offers flexible post-trade processing based on counterparties risk profiles;
Enables optional conversion of paper contracts into supply agreements.
Most of these features have never existed before.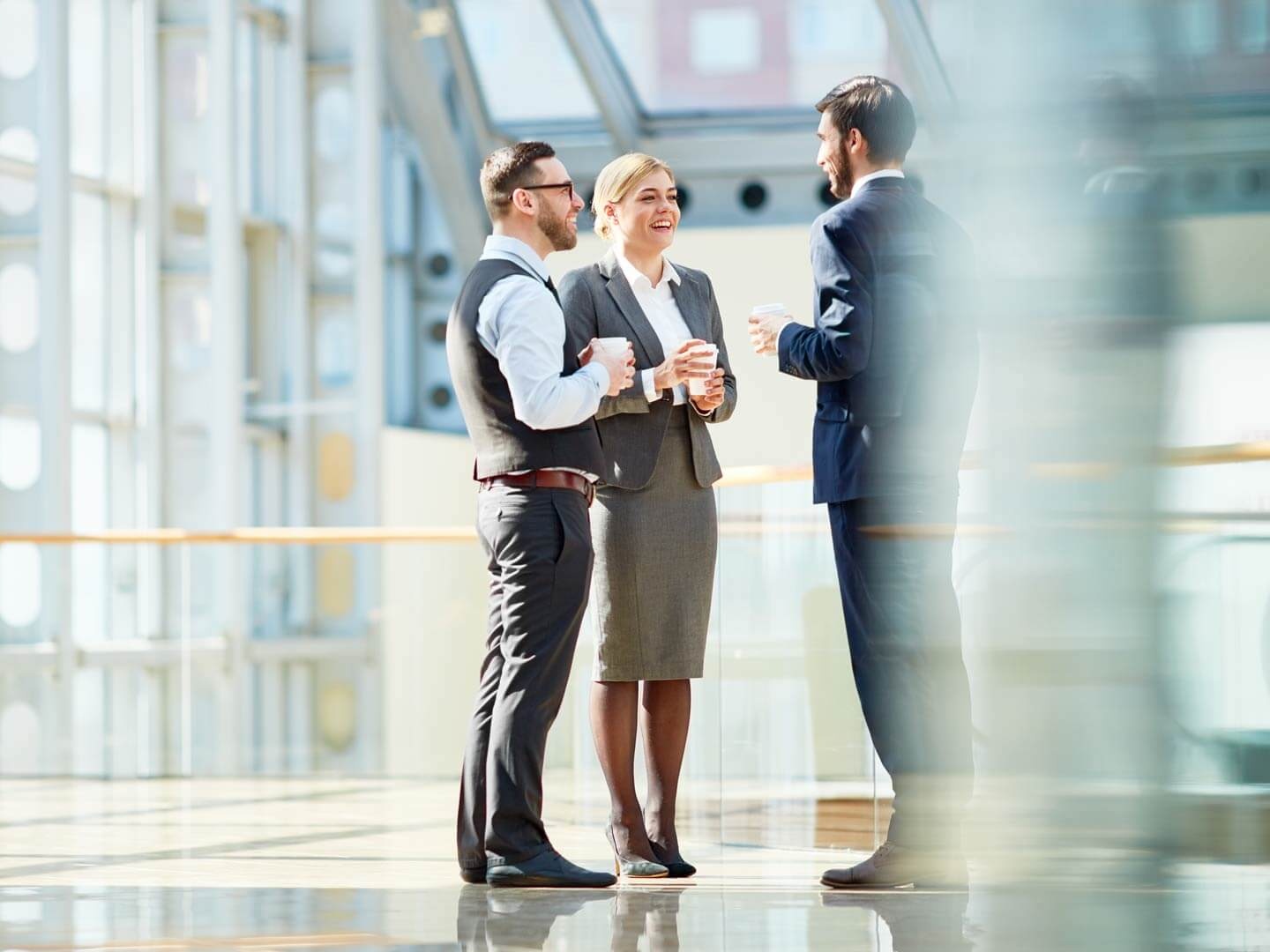 Simple
No training required
Universal
All grades and raw materials, worldwide
Safe
Settlements ensured by leading financial institutions
Accessible
Direct online marketplace for commercial hedgers
Real
Grounded in physical markets
Flexible
Customized contracts and post-trade services
Efficient
Lower basis risk at lower cost
Practical
Easy integration or conversion into supply contracts
Robust
A decentralized FinTech ecosystem with network effects An all-round solution built for hedgers, by hedgers An all-round solution built for hedgers, by hedgers