Technology redefines commercial hedging by streamlining and improving century-old processes:
A global decentralized marketplace spanning the ferrous value chain;
A digital service ecosystem powered by APIs and dedicated to the real economy;
A commercial alternative to financial derivatives that makes forward pricing easy, safe, and sustainable.
Together, we bring risk management into the 21st century.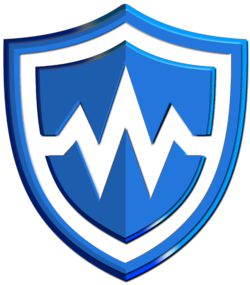 Bilateral pricing transactions involve counterparties of your choosing that comply with criteria you define.
Now you may be in full control of risk management at low or no cost.
A modular contract tracks hundreds products in many currencies and integrates with physical supplies.
Now you may reduce complexity and concentrate on core business.
When required, leading financial institutions ensure contractual settlements in any market situation.
Now you may choose among several post-trade processing options.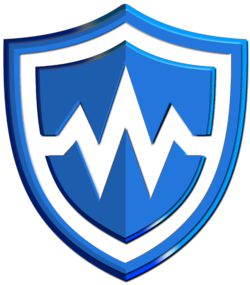 Sustainable by design
A forward market grounded in real economy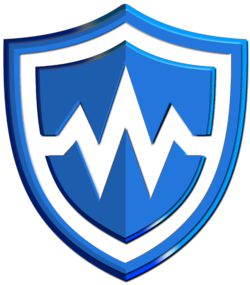 Sustainable by design
A forward market grounded in real economy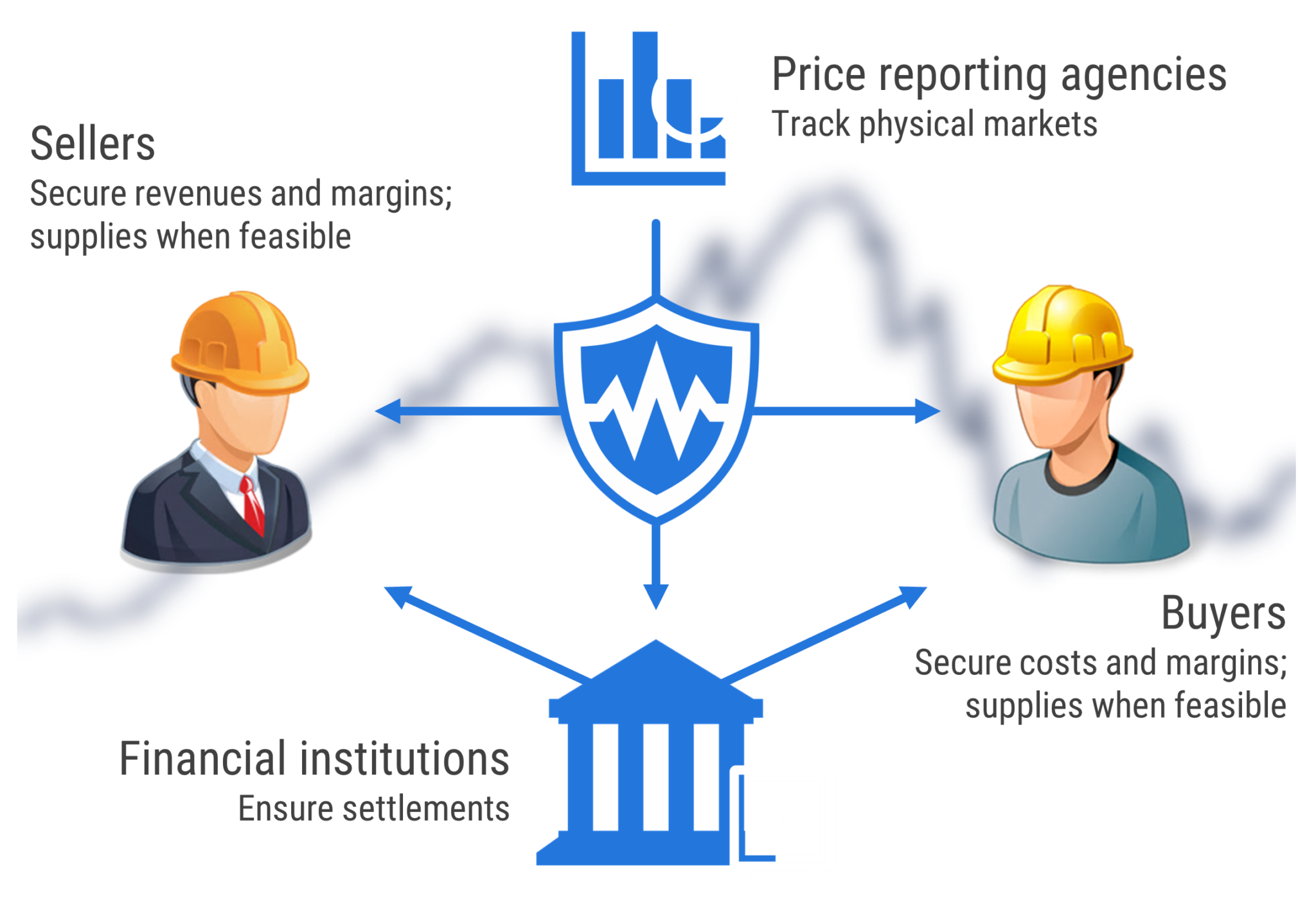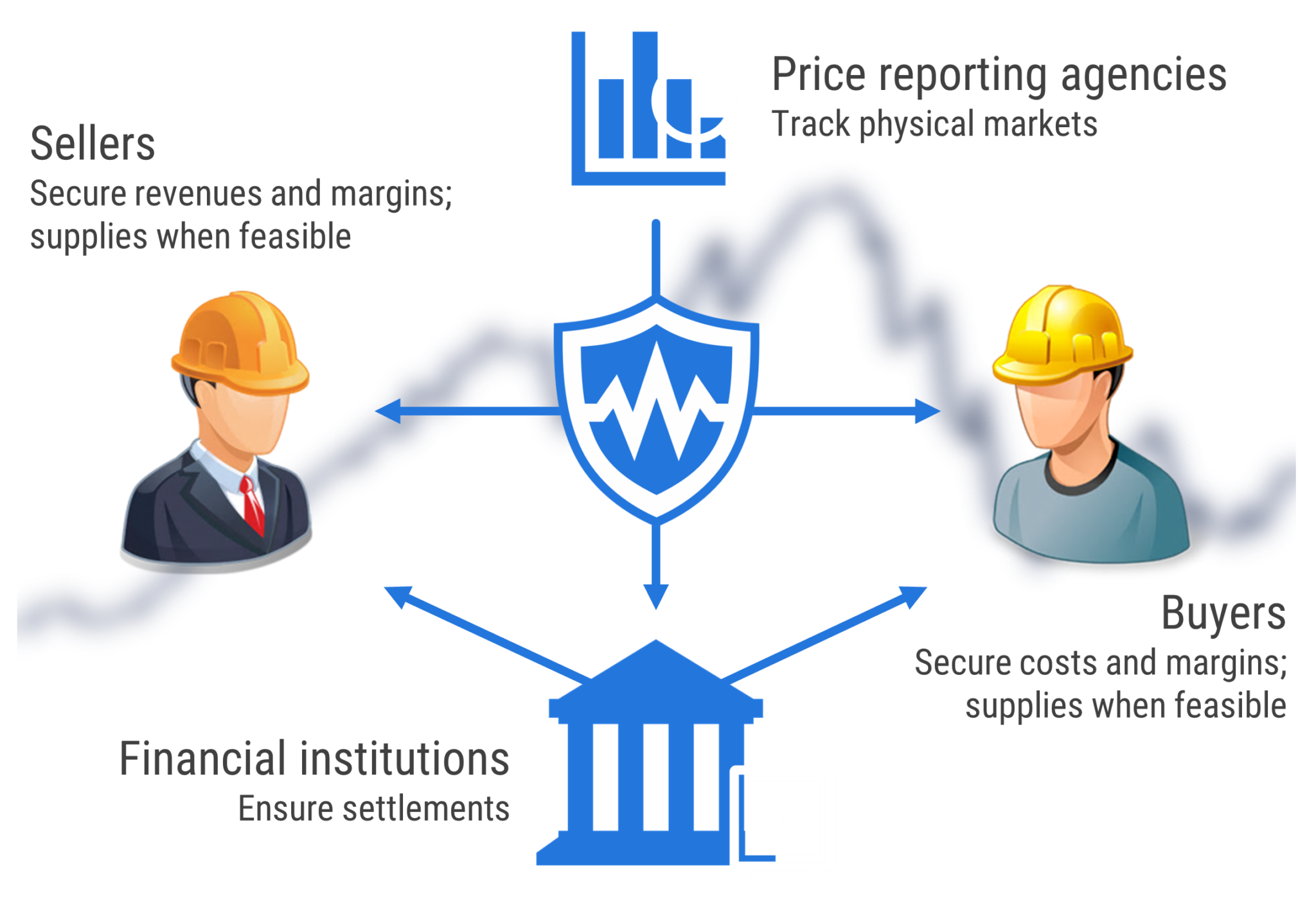 All steel grades and raw materials in one place
No need to use price indices in supply contracts
All steel grades and raw materials in one place
No need to use price indices in supply contracts
Market price references in 12 currencies
All steel grades and raw materials in one place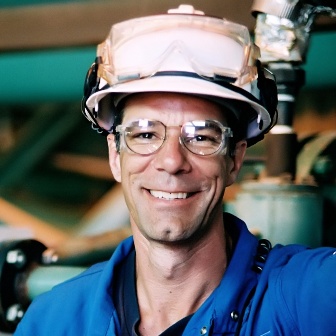 Markets change
You may drive change instead of being driven by it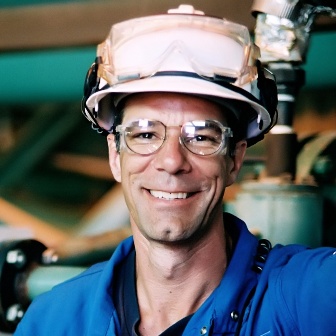 Markets change
You may drive change instead of being driven by it